CCTV & Alarm Flexible Finance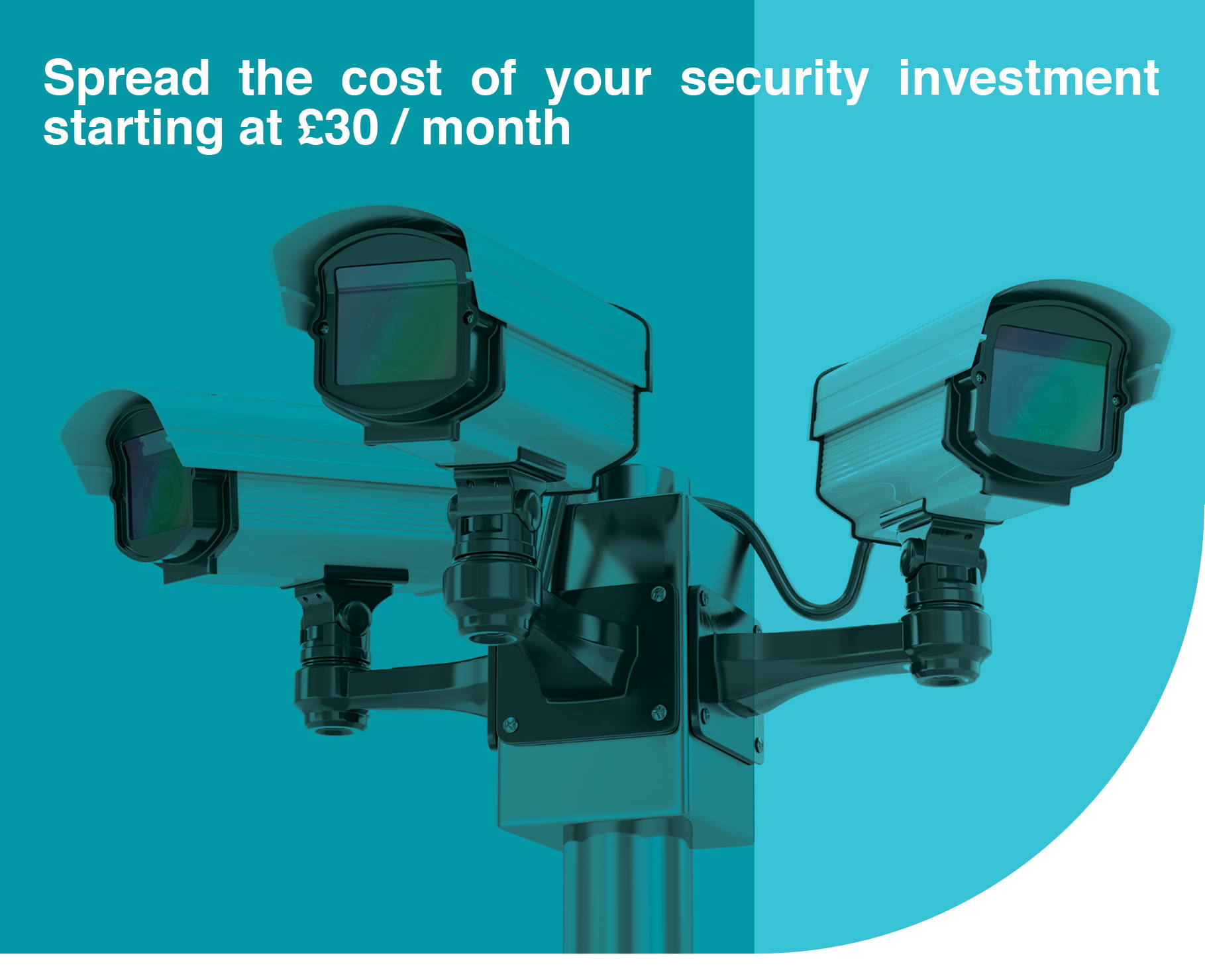 From new start businesses to large established companies we have a wide selection of finance solutions to help you.
0% finance option available
We finance the total solution
Instalments with no interest and no upfront fees. We charge no interest on the amount borrowed, no fees for the purchase and no additional costs for the repayments. Simply spread the cost of purchase over time by scheduling payments from your credit or debit card. No surprises and no complicated calculations to remember, instalments are equal in amount and interval, scheduled in advance. Full transparency, full control, minimum possible effort. Subject to status, available on hardware only.
Our CCTV and alarm finance solutions can help you protect both your business and working capital. Now more than ever businesses are exposed to increased levels of security risks. The importance of protecting your property, stock and people is a critical business requirement. Whether you've experienced an intruder attempt or online security attack the impact this can have on your business may be very costly. We offer a range of equipment funding solutions designed to finance security systems and protect your cash flow. We finance the total project including all electrical work, cabling and services.